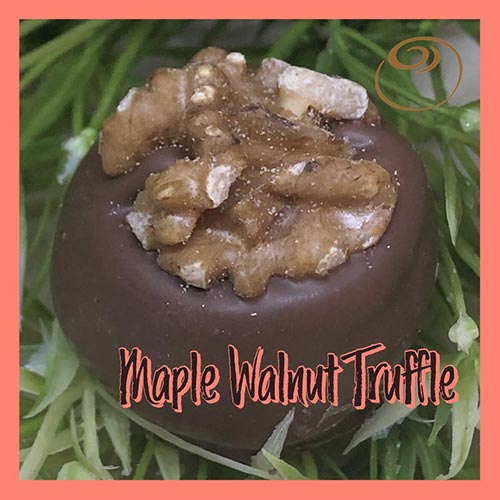 It's coming… that sweet crips fall time air that makes you want to jump in a pile of leaves, wear your coziest sweater and settle into the rich flavors of autumn. We know you can't wait to get your hands on a box of our Maple Cream truffles, so we won't stop you. But on your way over to the Chocolate Truffle, see if you knew these 5 interesting facts about maple syrup itself!
Maple Syrup wasn't always a Grade A Student The grading system for maple syrup has evolved over the years and throughout different countries. Previously syrup was graded A through D. The grading system referred mostly to color because depending on when in the season the trees were tapped, the color would appear lighter or darker. But any grade lower than A was confusing consumers, making them think it was of lesser quality. Now the syrup is broken up into taste brackets, all Grade A. They are 1.) Golden Color, Delicate Taste 2.) Amber Color, Rich Taste 3.) Dark Color, Robust Taste 4.) Very Dark Color, Strong Taste.
Maple Tapping is Seasonal Between late February and early April, the tapping begins. Syrup farmers keep a very keen eye on the weather and seasonal timing because as soon as maple trees begin to bud, the sap quality weakens.
Just ONE gallon of maple syrup takes FORTY gallons of maple sap. Even more interesting, most maple trees only yield 5 to 15 gallons of sap per season. Your local sugar shack knows the amount of labor it takes to bring every sticky sweet bite of pancakes to the table!
Canada is North America's top syrup producer, closely followed by New England's very own Vermont. Millions of gallons every year!
We're not the only maple tappers around…the North American Squirrel himself is a maple syrup farmer in its most organic form! The squirrel will tap the tree with its front teeth and drink the sap that pours out. If only he had some pancakes!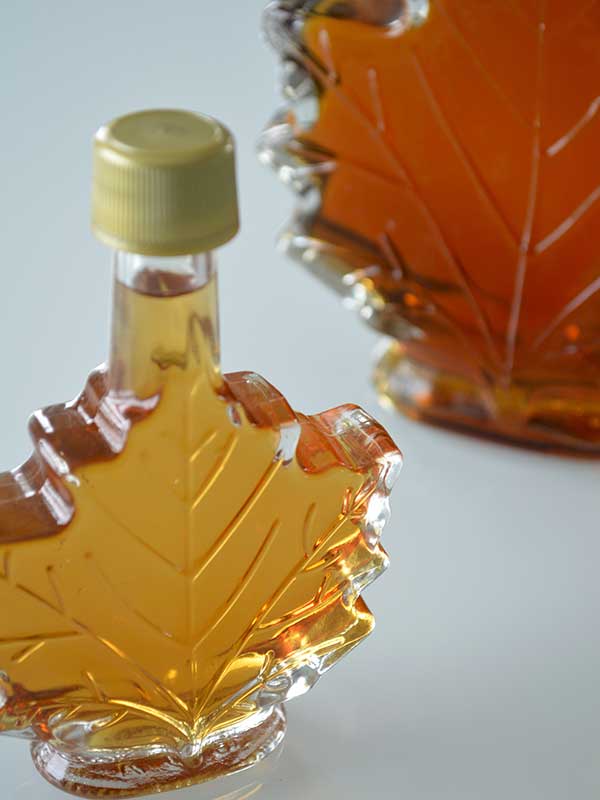 At the Chocolate Truffle, our goal is to bring you the richest flavor combinations we can in our truffles that will keep you wanting more! Tap into your maple syrup spirit and grab some truffles from us!