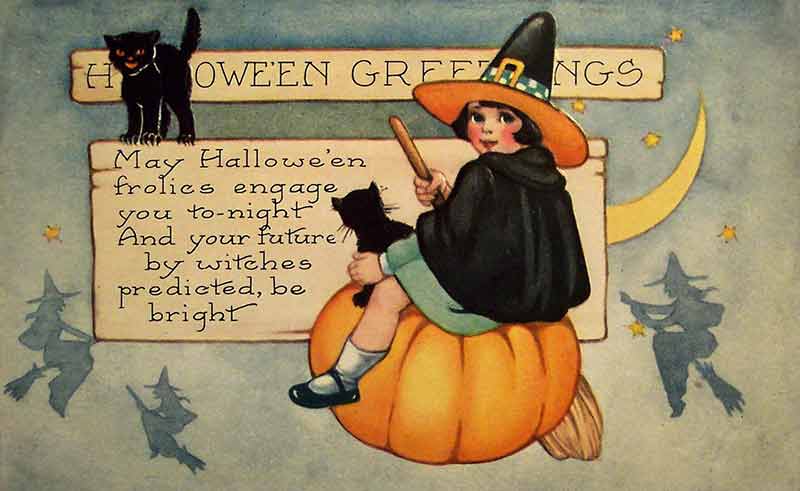 That's the question, right; as our beloved holiday fast approaches we are looking for the answer.
Like everything else this year, it will definitely be different. I don't know if it's pure stubbornness or the fact that Halloween is my favorite holiday, but skipping it is just not an option. Do we ever really outgrow Halloween? Of all the different traditions and memories of this holiday "FUN" is what I remember most. To me we can all use a little "FUN" right about now. On that idea we are forging a new tradition at the Burkinshaw house, a four person Halloween party. Yes, it may be small, what it lacks in size it will make up for in whimsy. The stage is set, Halloween is on a Saturday, that night a full moon – "The Blue" moon to be exact! Like everything else lately we need to be creative – so yes we will carve our Jac-O-Lanterns and ALL claim ours as the best! There will be pizza, caramel apples, and ALL the candy we can eat! We are bringing our party to the backyard with an outdoor movie projector to watch "Charlie Bown's Great Pumpkin" followed by a scary movie. In the backyard with our blankets and hot cider we will close out the Halloween night. Trick or Treating may have been missed, and costumes left out – but we will have CANDY and FUN! For me it will still be with my three favorite girls in the world. So I implore all of you – make your own new traditions this year – plan out your own FUN night together.
The Chocolate Truffle has everything sweet you need, even PEEPS! Remember to order your caramel apples as well! Halloween must go on, who's with me?